︎BRANDING, ART DIRECTION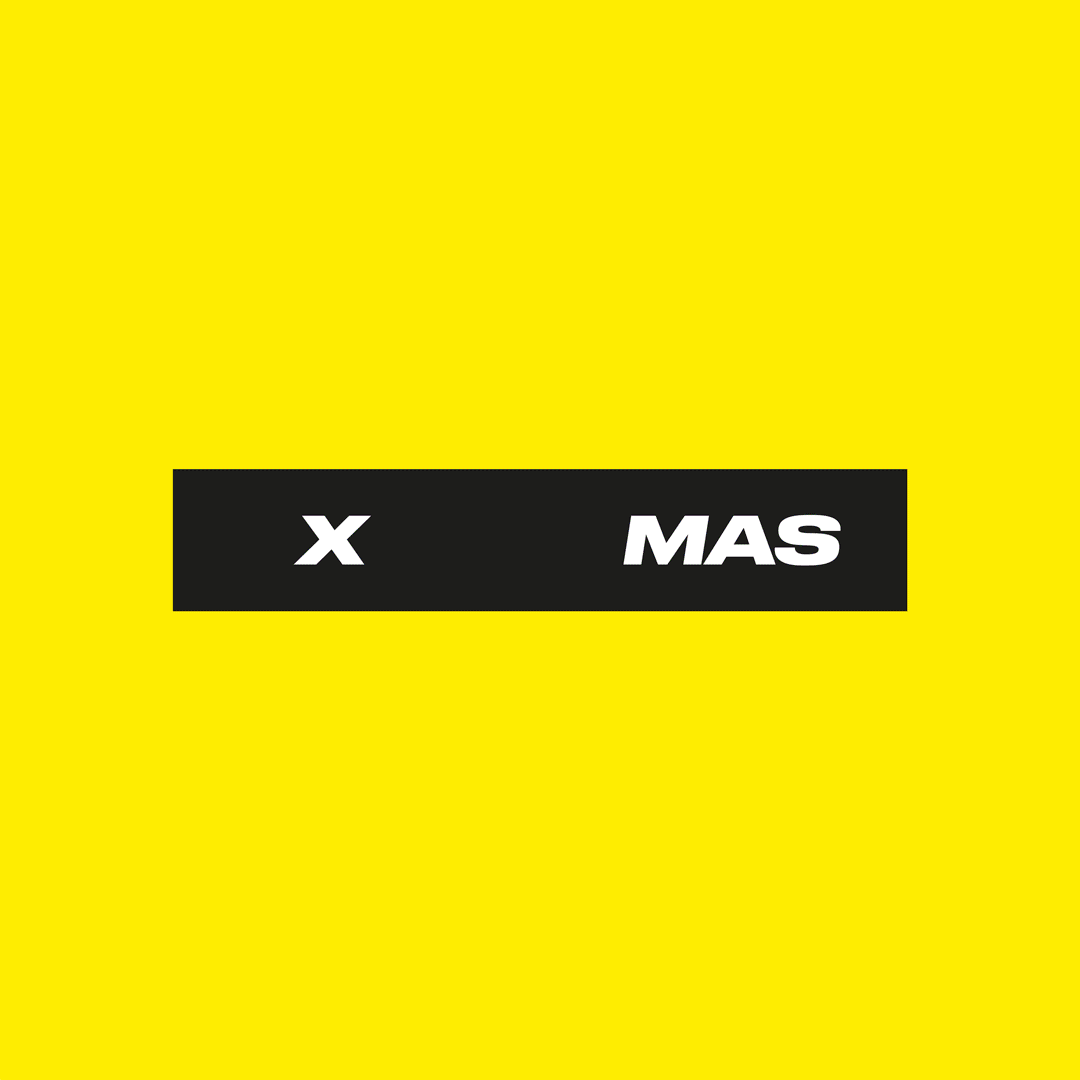 '
Excessmas'
is a brand identity created for Topshop's 2020
Christmas collection.

It was based around the concept of combining all the fashion elements of the holidays to create an immersive customer experience.

This brief was set by Topshop themselves and we then pitched our ideas to members of their design team, which was an amazing chance to get industry feedback on this brief and our portfolios.